OptiDental
Dentist Agnieszka Nowakowska-Żurek
High quality service…
…cutting-edge equipment and the best materials.
Reservations
Make a reservation over the Internet – manage your visit, await reminder over text message and e-mail.
Make a reservation now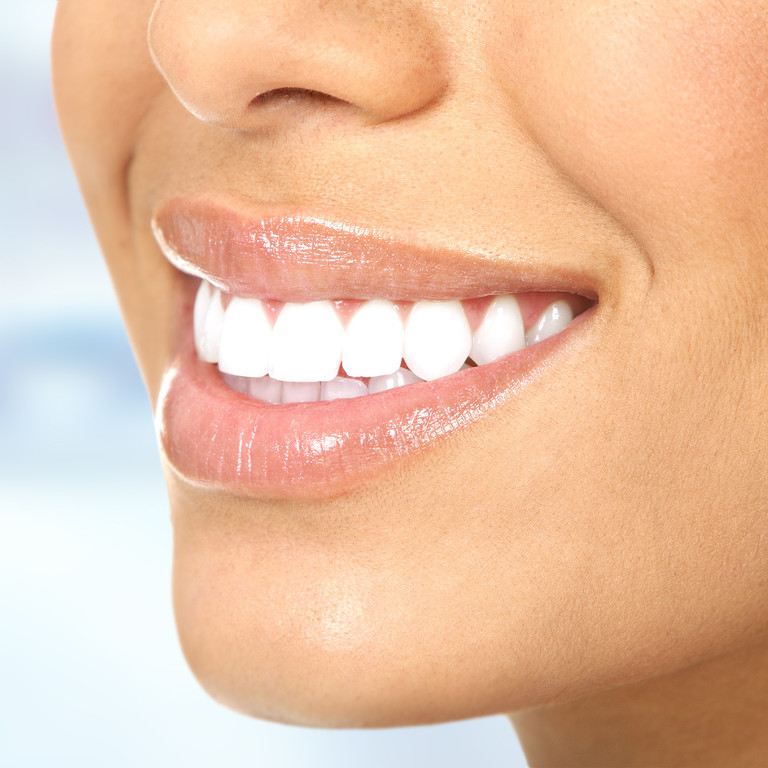 Welcome to OptiDental
Private dental practice dr Anieszka Nowakowska-Żurek
OptiDental, located in Cracow, is a unique place offering a full range of highly professional dental services for the whole family. Top quality services are offered by Dr Nowakowska – Żurek. OptiDental has always been appreciated as a private practice. It was established to meet the expectations of the patients and is inspired by them.
We provide healthy and beautiful smiles to people of all ages and with different needs, we help children overcome fear while focusing on ther comfort and convenience.
We follow the development of cutting edge technologies and solutions. Visit us and keep your teeth healthy throughout your life!
Quality of service
We use highest quality materials
High-tech equipment
We use devices based on the latest technology
Access & parking
Convenient access and private parking
Reasonable prices
You can afford a beautiful smile!