---
About Us
---

---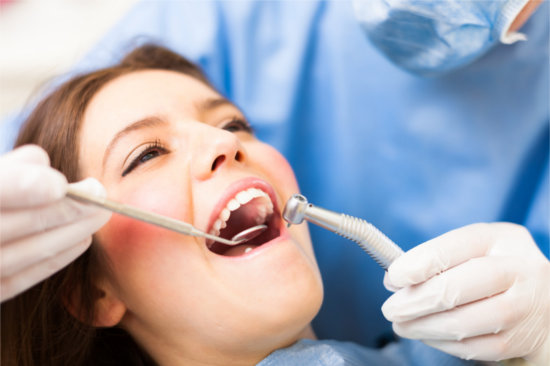 Private practice since 2016.
Founder – Dr Agnieszka Nowakowska-Żurek graduated from the Faculty of Dentistry of Collegium Medicum UJ in 2009. Since then, she is continuously developing her knowledge by taking part in dental trainings and workshops. In addition to diplomas, the best proof of skills and professionalism are satisfied patients.
In order to ensure positive energy flow and environmental compatibility, the interior of the clinic was designed in accordance with Feng Shui principles. Everyone will feel comfortable!
Jakość usług
Usługi oraz materiały używane przy leczeniu są najwyższej jakości
Nowoczesny sprzęt
Wszystkie elementy wyposażenia oparte są na najnowszych technologiach
Dojazd oraz parking
Wygodny dojazd oraz prywatny praking
Rozsądne ceny
Nasze rozsądne ceny wywołają nowy, piekny uśmiech, jak nigdy wcześniej!!